Since I got my S3 I've been waaay into Instagram, it was always slow on my old phone and would freeze quite often. So it's like a dream come true now on this phone. This also means I take *ahem* A LOT more pictures, as the quality's way better and it has a front facing camera for extra fun. Oh and my Instagram is @ZelahKay incase you wanted you know :3

Painted my toenails because my friends kept saying how chipped they were // New years.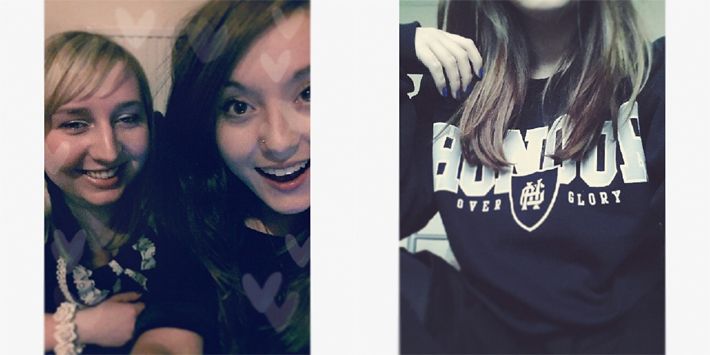 More new years // Comfy jumper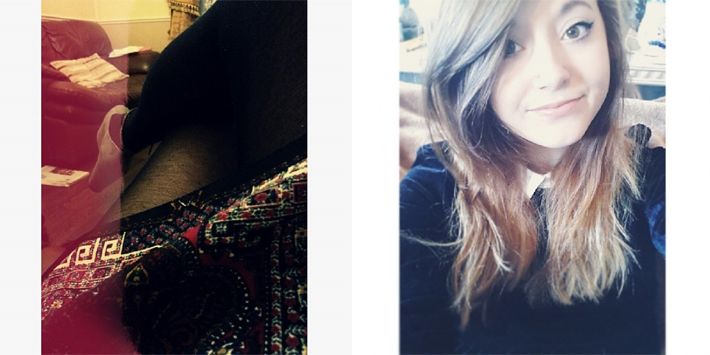 New things // Ombre's back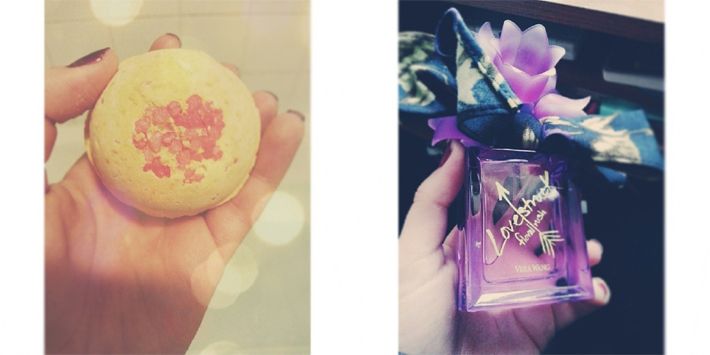 This should be an all year round bath bomb. Amazing♥ // Oh god damn, this perfume.


Feeling super fashionable // Black on black.. On black.