Reasons why Autumn is the one.
09:40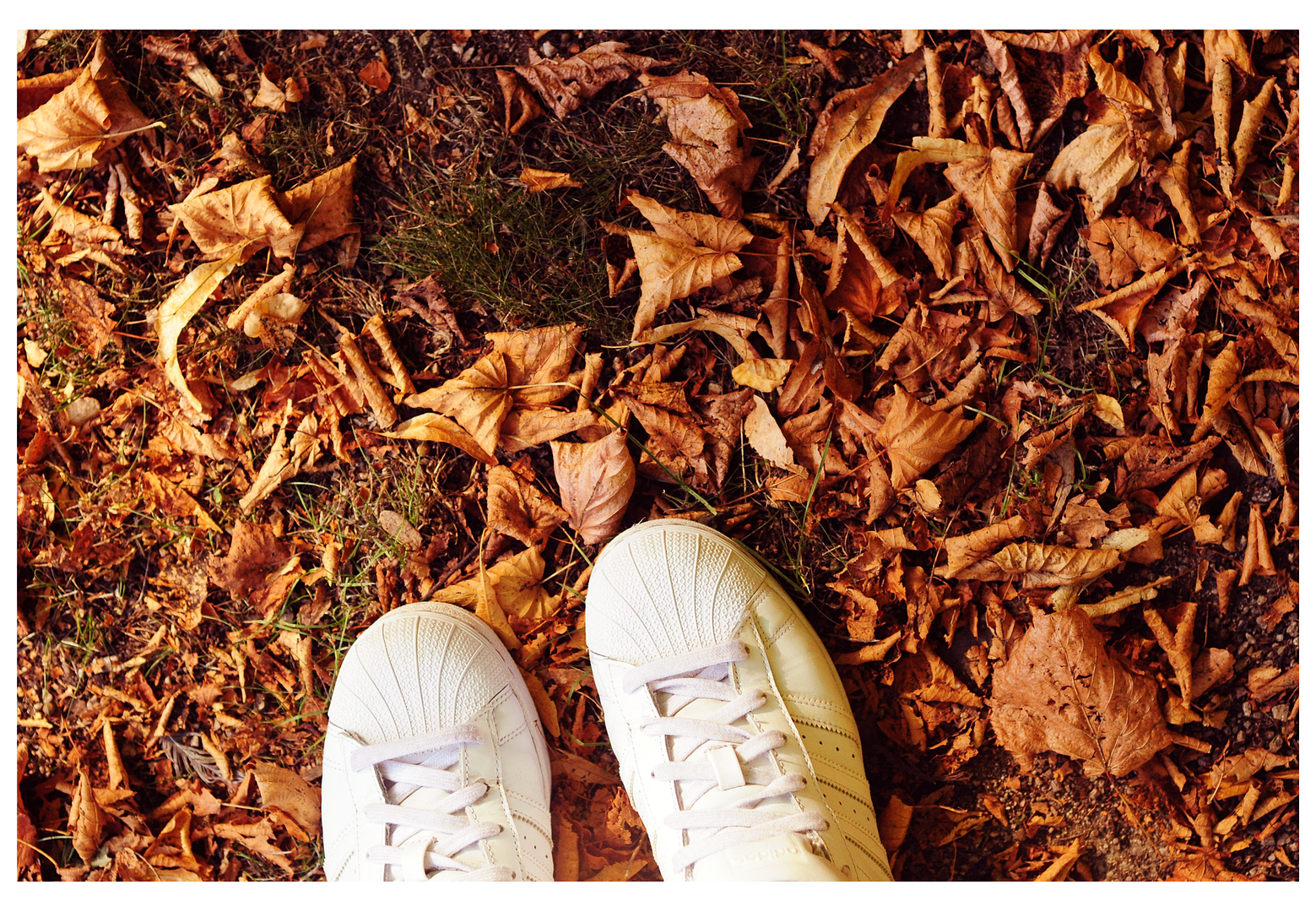 Autumn is my absolute favourite season of the year, and once we hit the end of August i'm all over it and can't wait for Summer to become a distant memory.

1. Wearing boots, scarfs, wooly hats and being able to get my winter coats out, it's like walking around in a blanket all day.
2. Being able to get Hot Chocolate on a daily basis, I don't know how people can get hot drinks in the summer, it makes me want to pass out just thinking about it.
3. CRUNCHY LEAVES.
4. Crisp foggy mornings, I love a cold morning walk to work when the air is cold and if you're wrapped up warm and toasty, it makes the experience even better.
5. Knowing that Christmas really isn't far off. (I started getting excited about Christmas mid August)
6. Having pancakes at the Christmas market, this has become a tradition every year now.
7. Being able to get cosy with a blanket and hot drink while watching shit T.V.
8. Autumn themed candles burning around the house, all day.
9. Wearing jumpers to bed, out and about and then for chilling at home. Jumpers all day long.
10. The fact that the Terry's Chocolate orange with popping candy is now available.

What's your favourite?

Zelah♥