We've got obsessions // Ash Blonde Ombre
11:45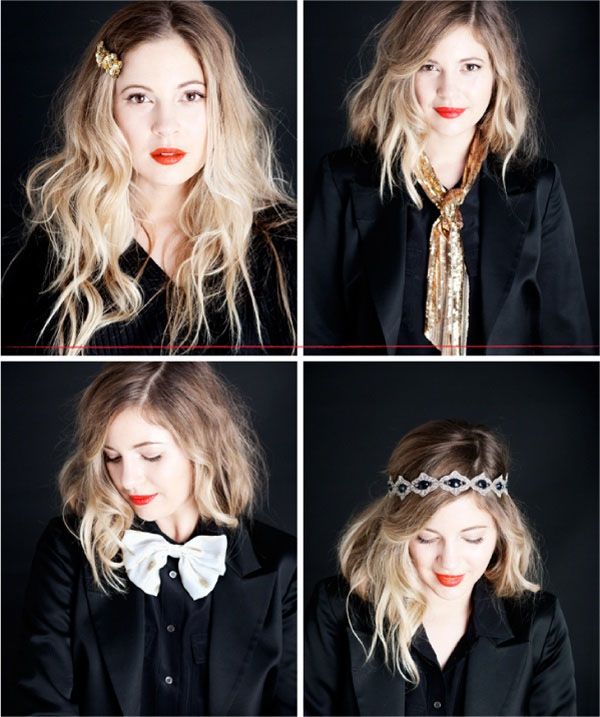 Img src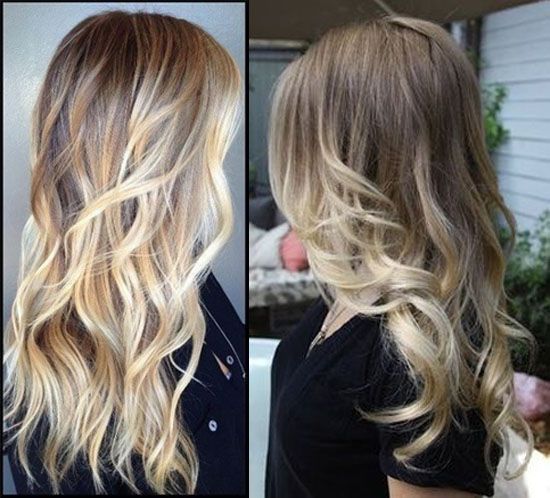 Img src
//
Img src
I have never shown an interest in Ash blonde until earlier this week, and now i'm well and truly fascinated.
I'm so intrigued that I actually went out and bought an Ash blonde hair dye for my ombre ends, but it didn't really make a difference... For obvious reasons, my ombre needs to be lightened
a lot
more before they can process ash blonde ends. But I definitely want to give it a go, I think it'll be quite nice to lighten my ends for summer.
1 bummer that came out of this whole experience was when I said to my boyfriend "I'm gonna go over my ombre with Ash blonde" and he replies, "you still have your ombre?" *heart breaks*