Cruelty Free // Beauty Haul
10:00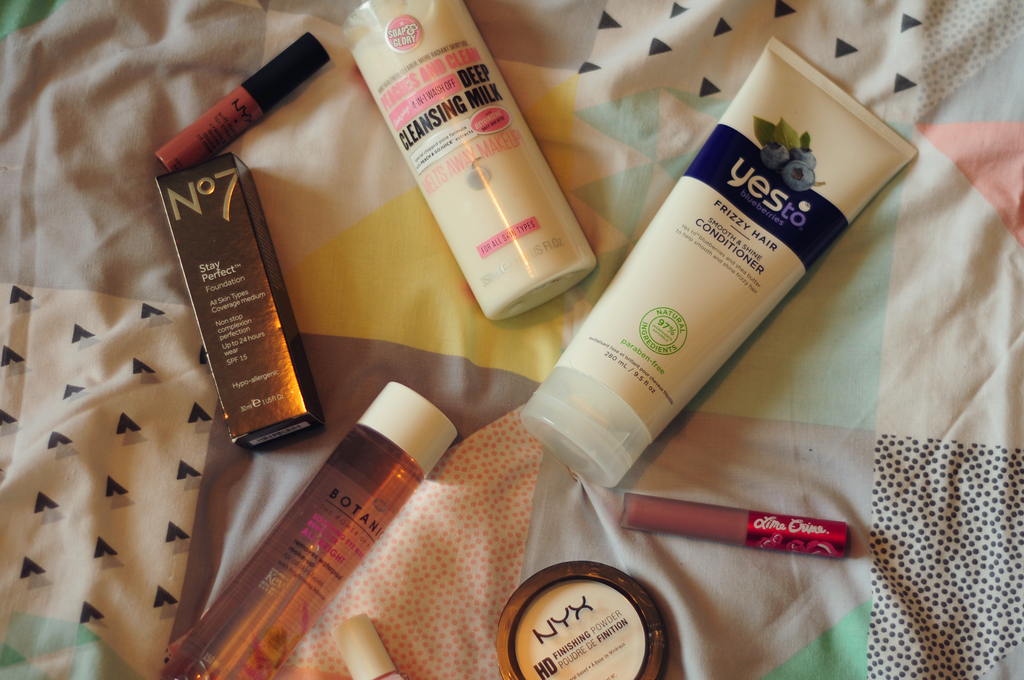 **Little baby disclaimer**
Buying cruelty free can be difficult at times, you'll be under the impression that a certain brand is cruelty free, only to find out after buying specific brands, that they actually aren't and are just very sneaky.
Basically what i'm getting at here is that as far as I know, these are all cruelty free, but I could be wrong, so if you do believe any of these products aren't cruelty free, I'd really appreciate for you to comment to let me know.
Anyways, on with the haul!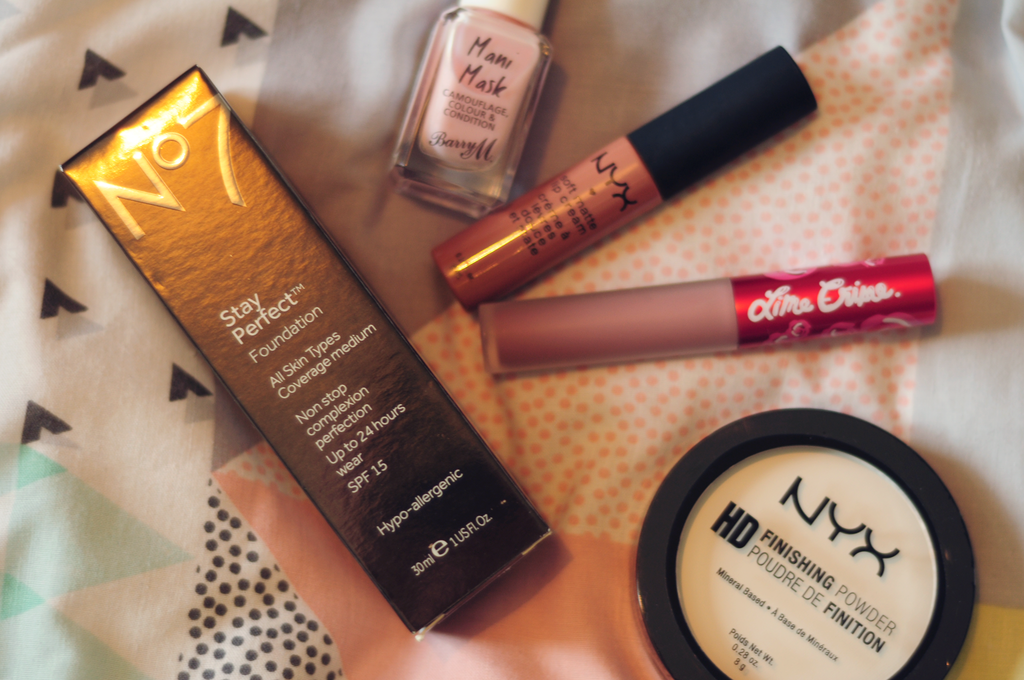 This No 7 foundation is just the one. It's the perfect colour for me and its amazing coverage, but i'd say it could also work well as a light coverage for those of you who prefer that. I picked up two matte lip creams, first I got this NYX one in the shade London, which is a really nice natural shade. The next one I got was this Lime crime one in Cashmere. My goodness, this shade is beautiful it's like a grey toned purple, it's just so beautiful! I really needed a transluscent powde,r so thought i'd give this NYX one a go, it is pretty much white, so I'm hoping it will do the job!

Both the Yes to Blueberries conditioner and the Soap and Glory Peaches and Clean cleanser smell like absolute dreams, so just had to buy them both. I've found it really hard since going Cruelty free to find a decent eye makeup remover, so I decided to give this Boots Botanics one a go, hopefully my hunt will finally be over.

And also my boyfriend surprised me with a couple bits from Lush, because he's an absolute babe, he got me the Yoga bath bomb and the Karma bubble bar, both of which i've never tried before, which is super exciting!

Have you picked up any beauty bits recently?
Zelah♥